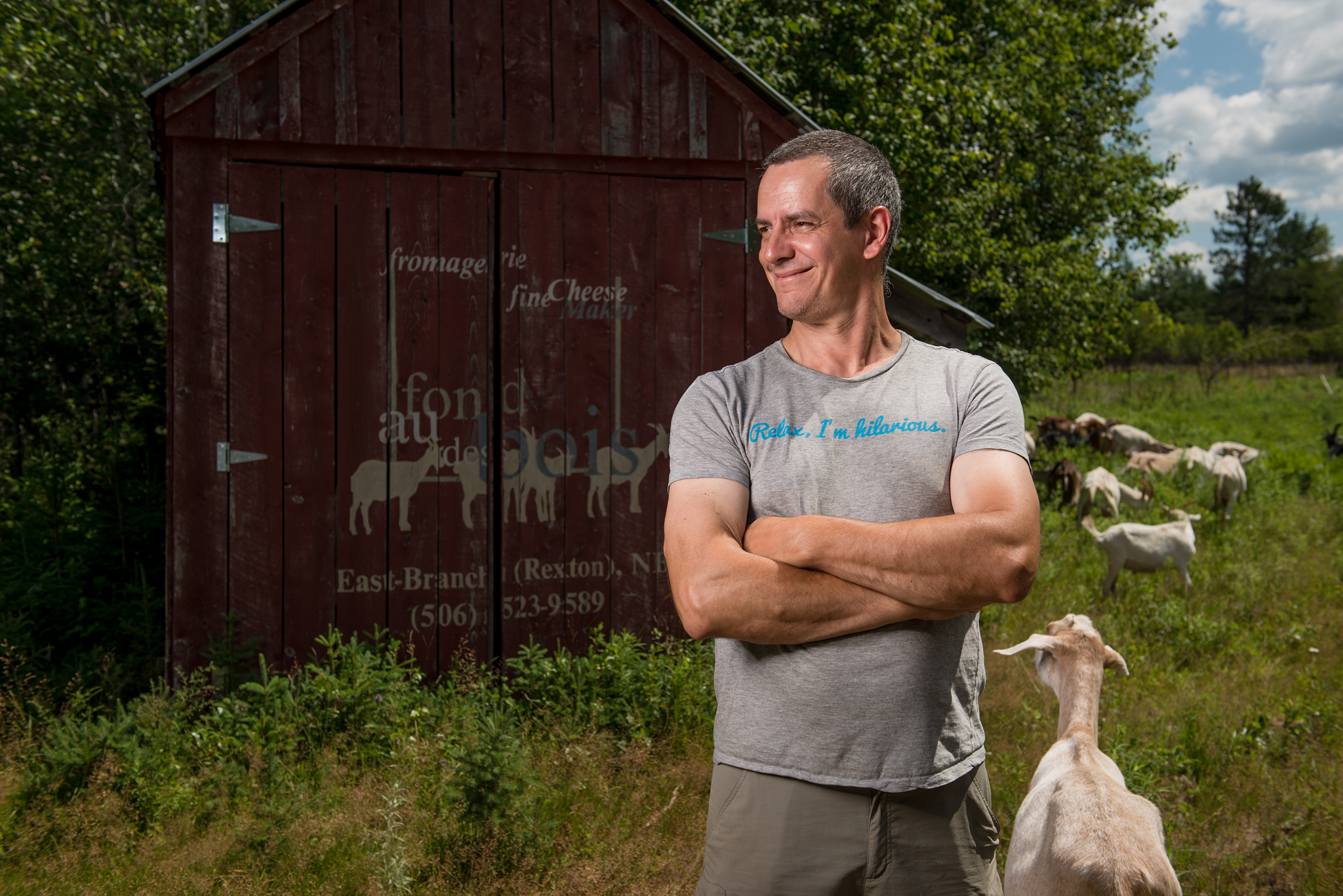 the Dieppe Market is proud to offer a wide variety of vendors.
Whether the vendors are Artists, Artisans, Producers, or offer Ready-to-eat Food or Transformed Products, you'll find only the finest vendors at the dieppe market.
Scroll below to find your favourites!

VENDOR CLASSIFICATION
ARTISTS
Vendor offering for sale their personal artistic production
ARTISANS
Vendor offering for sale at least 80% of products from their own production. The Vendor must be able to prove the origin of his goods.
PRODUCERS
Vendor offering for sale products that they cultivate or raise.
READY-TO-EAt
Vendor offering for sale food products to consume on the spot or to take away, that they make themselves.
TRANSFORMED PRODUCTS
Vendor who offers for sale food products that they produce themselves. Baker, chocolate maker, canned goods...
COMMUNITY
Vendor who promotes a community activity.
TRADESPEOPLE
Vendor offering for sale manufactured or craft products that they will buy for the purpose of reselling.
COMMERCIAL
Company that wants to promote its products or services.